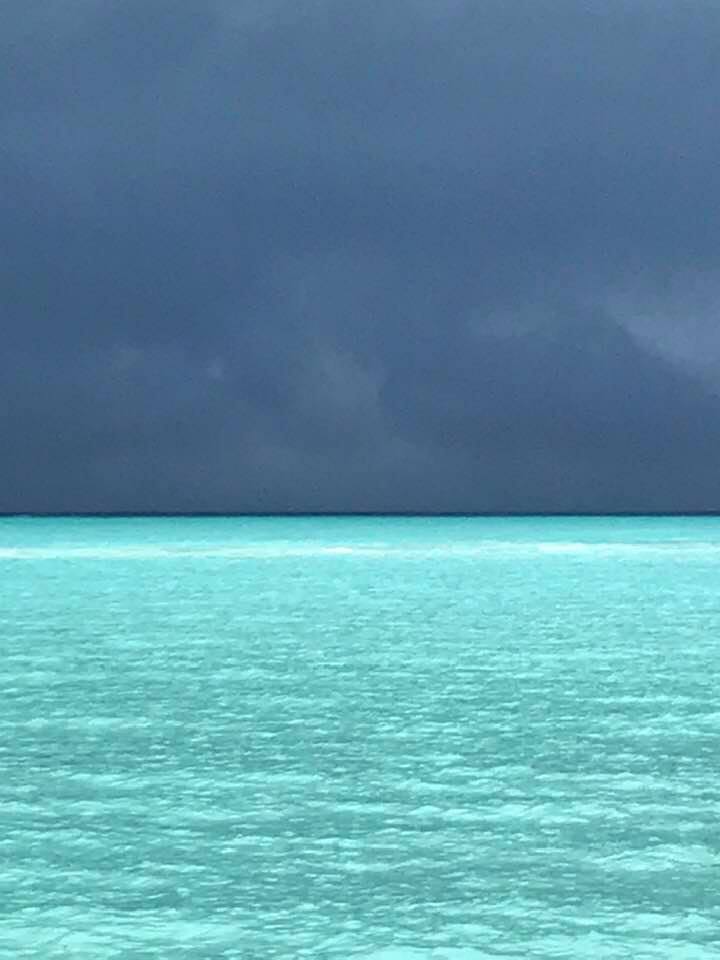 "The beauty of Israel is slain on your high places! How the mighty have fallen! Tell it not in Gath, Proclaim it not in the streets of Ashkelon— Lest the daughters of the Philistines rejoice, Lest the daughters of the uncircumcised triumph. O mountains of Gilboa, Let there be no dew nor rain upon you, Nor fields of offerings. For the shield of the mighty is cast away there! The shield of Saul, not anointed with oil. From the blood of the slain, From the fat of the mighty, The bow of Jonathan did not turn back, And the sword of Saul did not return empty. Saul and Jonathan were beloved and pleasant in their lives, And in their death they were not divided; They were swifter than eagles, They were stronger than lions. O daughters of Israel, weep over Saul, Who clothed you in scarlet, with luxury; Who put ornaments of gold on your apparel. How the mighty have fallen in the midst of the battle! Jonathan was slain in your high places. I am distressed for you, my brother Jonathan; You have been very pleasant to me; Your love to me was wonderful, Surpassing the love of women. How the mighty have fallen, And the weapons of war perished!" (2 Samuel 1:19–27)
A close friend, brother in the Lord, and co-laborer for Christ took his own life last week. In this transient world where death casts its ubiquitous shadow it is always a cause of grief when we lose someone we know – how much more, in a horrendous way like suicide. In the wake of this awful news, my mind went to David's words, which were inspired by the Spirit of God after the similarly tragic deaths of King Saul and his son Jonathan. In the aftermath of this personal and national calamity, the sweet Psalmist looked back to the legacy of his deceased countrymen. Thankfully, because of God's grace, the wheat was separated from the chaff, and the gold, silver, and precious stones was what remained of their lives.
Silencing The Gloating Wicked
As he mourned his dear friend Jonathan and – amazingly – his persecutor, Saul, David lamented their demise at the hands of God's enemies, the Philistines. He did not want these opponents to gloat over their victory over the Lord's anointed king and his heir, saying: "Tell it not in Gath, Proclaim it not in the streets of Ashkelon— Lest the daughters of the Philistines rejoice, Lest the daughters of the uncircumcised triumph" (v. 20.) When a believer falls into any type of sin, it is a grievous opportunity for the lost to revile the Lord and malign the gospel. Yet the Almighty's holy character is unsullied. He does not cause His people to sin or err. In fact, the Bible speaks of His keeping power this way: ". . . to Him who is able to keep you from stumbling, And to present you faultless Before the presence of His glory with exceeding joy, To God our Savior, Who alone is wise, Be glory and majesty, Dominion and power, Both now and forever. Amen." (Jude 24–25.) As another scripture adds: "Nevertheless the solid foundation of God stands, having this seal: The Lord knows those who are His, and, Let everyone who names the name of Christ depart from iniquity (2 Timothy 2:19.) God does the holding and it is the believer's responsibility to live for His glory as a result of this secure relationship. Through our dependence on Him, we are able to produce fruit for His glory (John 10:25-30; 15:7-11; Phil. 2:12-13.) No one can pluck us out of His hand, nor can any circumstance separate us from "the love of God, which is in Christ Jesus our Lord" (Romans 8:39.) He rebukes "the accuser of our brethren," and has the final say on His children's status before Him: they are "accepted in the Beloved" (Zech. 3:2; Rev. 12:10-12; Eph. 1:6.)
God's Gracious Editorial Ministry
But what about when they sin and fail? What if they commit a horrible crime against God's rights as the Creator by ending their life? Does such an act negate the Savior's many promises to His people?
The answer is a resounding "No."
Salvation does not depend on our hold on Him, it relies on His gracious keeping power. Though our mental faculties may fail, or we may succumb to desperation or mental illness, the Lord promises to preserve us for our heavenly inheritance (1 Pet. 1:3-5.)
Christ's sacrificial death enables the triune God to forgave any and all sin: ". . . the blood of Jesus Christ His son cleanses us from all sin" (1 John 1:7.)
Saints like Samson died in disgraceful circumstances, yet the Lord chooses to commemorate their victories in the New Testament (Heb. 11:32-40.) David himself failed in multiple heinous ways, but later Scriptures holds him out as a prophet and servant of God (e.g. Acts 2:25-35; 4:25.)
Physical death and spiritual death are different things. Saved ones may die physically, but they shall never die spiritually: "Jesus said to her, 'I am the resurrection and the life. He who believes in Me, though he may die, he shall live. And whoever lives and believes in Me shall never die. Do you believe this?'" (John 11:25–26); "He who has an ear, let him hear what the Spirit says to the churches. He who overcomes shall not be hurt by the second death" (Revelation 2:11); "Behold, I tell you a mystery: We shall not all sleep, but we shall all be changed—in a moment, in the twinkling of an eye, at the last trumpet. For the trumpet will sound, and the dead will be raised incorruptible, and we shall be changed. For this corruptible must put on incorruption, and this mortal must put on immortality. So when this corruptible has put on incorruption, and this mortal has put on immortality, then shall be brought to pass the saying that is written: 'Death is swallowed up in victory.' 'O Death, where is your sting? O Hades, where is your victory?' The sting of death is sin, and the strength of sin is the law" (1 Corinthians 15:51–56.)
Remember The Titans
So how do we remember a beloved friend and brother who died under such sad circumstances? We do what David did: we look to the Lord for comfort and we remember the victories of our fallen comrade's life. A Bible teacher now with Christ, once wrote about this eulogy:
"Is there anything to surpass this song's generosity of spirit? David looked back over Saul's life without personal bitterness. He recognized all that was noble in the fallen king. Here is an instance of love covering a multitude of sins, Prov. 10:12; 17:9; 1 Pet. 4:8. Emulate David's example! Though certain sins in David's life have lingered in the memories of men, we may be sure that, in addition to his own brokenness and confession regarding these, see Psa. 51, his merciful and magnanimous spirit will contribute to his joy in the day of review. 'So speak ye, and so do, as they that shall be judged by the law of liberty. For he shall have judgment without mercy, that hath shown no mercy', James. 2:12f."[1]
My brother in Christ, I'll never forget your zeal to win others to Christ, and the many outstanding times of fellowship that we enjoyed, speaking about the Lord and the glories of heaven. Thanks be to God, because of His grace, I'll see you at His return.
---
ENDNOTES
Cyril E. Hocking, "May 8th: How Are the Mighty Fallen! (1 Samuel 31:1 to 2 Samuel 1:27)," in Day by Day through the Old Testament, ed. M. Horlock, Day by Day Series. (West Glamorgan, UK: Precious Seed, 1982), 149. ↑